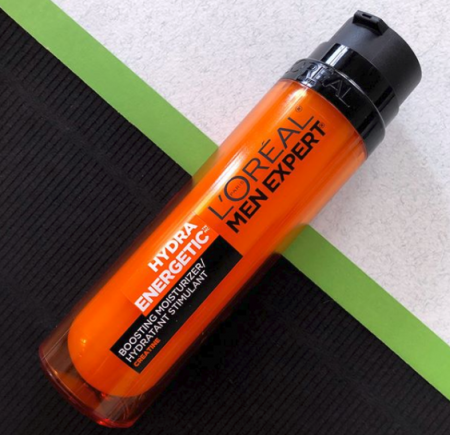 L'Oreal Men Expert is a line of men's hair and skincare products described as "advanced technology powered by raw ingredients specifically tailored for the modern man".
Good news Guys! XYStuff is looking for Canadian men to try and review L'Oreal Men Expert products for FREE! Apply now for your chance to be selected to try a range of products from one of these two groups:
Group 1: L'ORÉAL Paris Men Expert Hydra Energetic Boosting Moisturizer with Creatine, Pure Power Anti-Imperfection Scrub with Salicylic Acid, and Hydra Power Refreshing Moisturizer All Day Comfort
Group 2: L'ORÉAL Paris Men Expert Hydra Power After-Shave, Thickening 2-in-1 Shampoo & Conditioner, and Hydra Energetic Gel Cleanser with Cryo-tonic
If this is a FREE testing opportunity that you are interested in be sure to apply by April 15, 2018. Those selected will be notified via email.