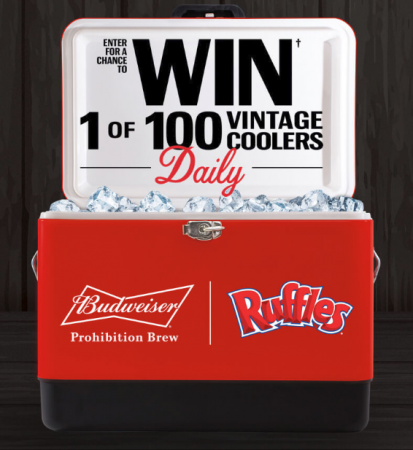 Purchase Ruffles, Tostitos or Budweiser products and enter the UPC code for a chance at winning 1 of 100 FREE vintage coolers daily. Plus! There's a no purchase entry option too.
UCP code for not purchase entry : 8501426205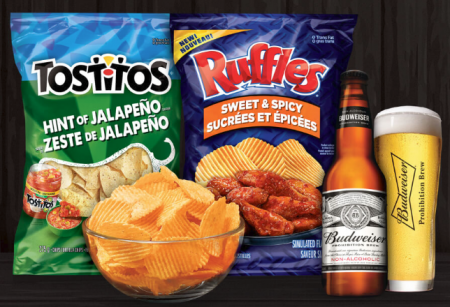 Limit of 1 entry per person per day. Contest ends on June 2, 2018.