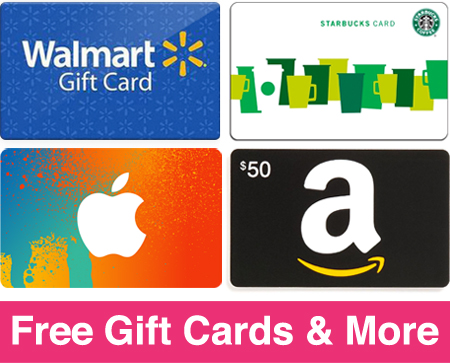 Want rewards such as Free Gift Certificates, Merchandise and Cash? You can by responding to quick and easy surveys through Harris Poll Online! Click here to get started, and then check your email for a confirmation link so that you can start taking surveys and earn rewards!
Your answers to these questions can make an impact on decision-makers in government, corporations, and non-profit organizations. Your opinions can make a difference and you'll be rewarded for them!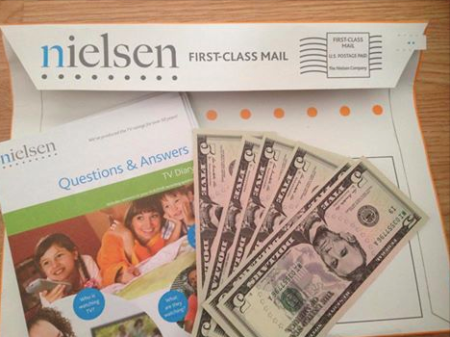 People have also reported that they are receiving surprise envelopes from Harris Poll (Owned by Nielsen) as seen in these pictures!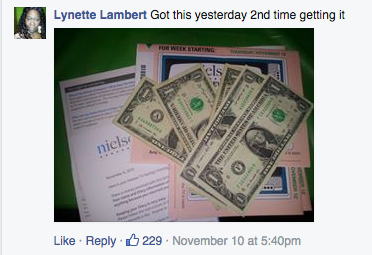 (Photo Credit: Thanks Lynette Lambert & enzasbargains)