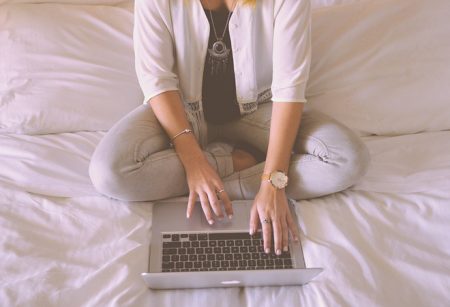 Need a way to make extra money from home? Survey Junkie is an awesome way to earn rewards for taking surveys and completing other easy tasks from home. Right now they are accepting new members in their survey panel – go sign up now!
Here's what to do:
Once you finish your profile you will be able to start surveys and others tasks to complete to start earning more rewards. Once you receive 1000 points you will be eligible to cash out to $10 in PayPal, Amazon or Target gift cards!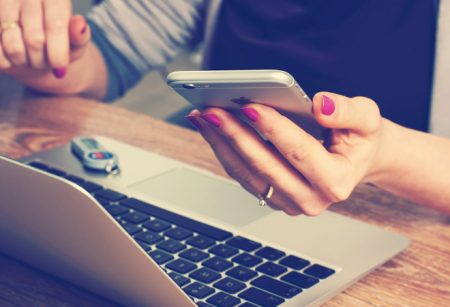 Rewards for each survey will vary and so will the time to complete a survey. Get started now to begin earning extra cash to save up for birthdays and holidays!