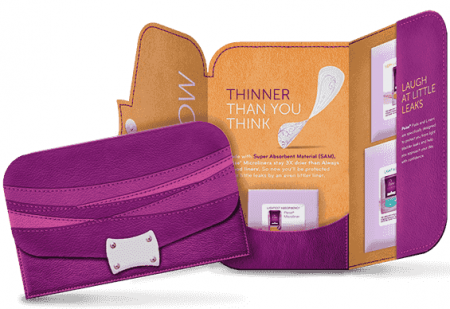 Get a Free Poise Liner or Pad Sample Kit! You can choose from:
Poise Liner Sample Kit (1 Poise Microliner Regular, 1 Poise Long Liner, 1 Poise Ultra Thin Pad)
Poise Pad Sample Kit (1 Poise Thin-Shape Moderate Pad, 1 Poise Maximum Pad)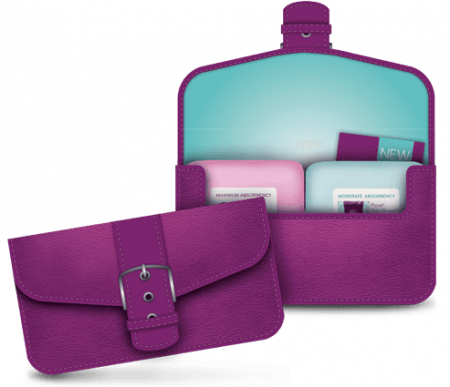 Be sure to claim yours while supplies last. Please allow 3 weeks for delivery. Also, if  you've requested a sample in the last 6 months, you will not be eligible to receive another sample.