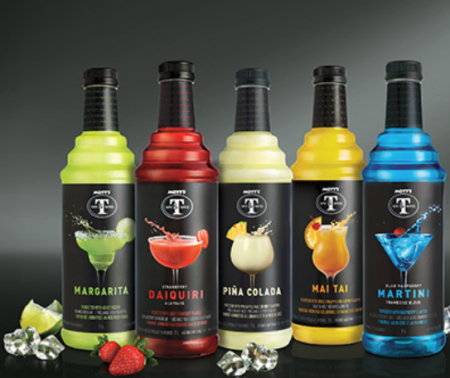 Elevate your at-home cocktail experience! ChickAdvisor and XYStuff is offering Canadian men and women a chance to try and review Mott's Mr & Mrs T Cocktail Mixes for FREE!
Apply for your chance to try 1 of  5 delicious flavours – Mai Tai, Blue Raspberry Martini, Margarita, Strawberry Daiquiri & Pina Colada.
For the Women
Click here to apply with ChickAdvisor for this offer.
For the Men
Click here to apply with XYStuff for this offer
Be sure to apply by May 15, 2018. Those who are selected will notified via email.