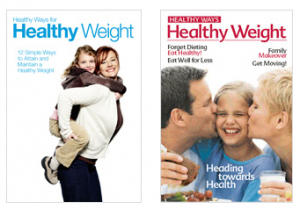 UPDATE: If you are not able to choose your province, switch to Internet Explorer. That worked for me.
Request right now 2 FREE issues of Healthy Ways to Healthy Weight Magazine. Just fill in the form with your information and they will send your Free magazines to you in the mail. You may also if you choose download these magazines on their PDF formats. Adobe Reader required.
These magazines are packed full of useful information to get you motivated to take care of your self and stay healthy. Also included in these Free magazines are yummy healthy recipes.