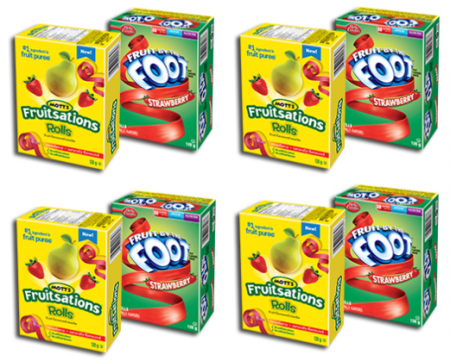 General Mills is really starting off the summer with some GREAT savings this year! There's another FREE Friday mail coupon available! Get a FREE Mott's Fruitsations Rolls fruit flavoured snack with the purchase of one Fruit by the Foot fruit flavoured snack, any size.
This coupon is available for a limited time while supplies last only so request yours now before it's gone!
BONUS: Go Here to claim a SECOND Coupon!