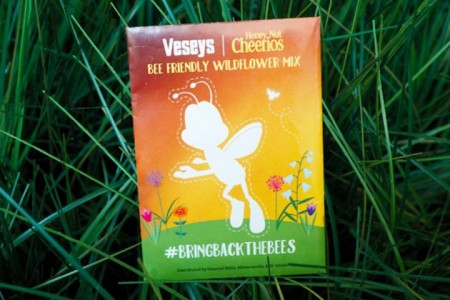 Veseys and Honey Nut Cheerios has teamed up to give FREE Wildflower seeds to 100 Million Canadians to help save the Bee Population! Simply follow the link over to their offer page and request for your FREE Wildflower Seeds to be sent to you in the mail!
From their site: Plant lots of wildflowers! Bees need wildflower pollen and nectar to stay happy and healthy, so planting wildflowers is a fun, easy way to help the bees.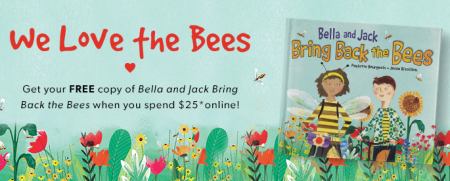 BONUS: Indigo and Honey Nut Cheerios are partnering to offer 100,000 FREE Books! Hurry and claim yours before they're gone!