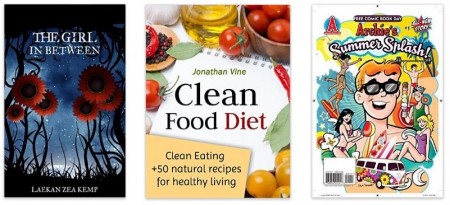 If you love to read then you may want to head on over to Amazon.ca and check out all of the FREE Kindle books that are available! Just browse the selection and choose your favourites to add to your collection. Just some of the titles available are:
The Girl in the Box Series, Books 1-3

Don't have a Kindle? No worries! You can download the FREE Reading App and read your books on your computer, smartphone, or mobile device!