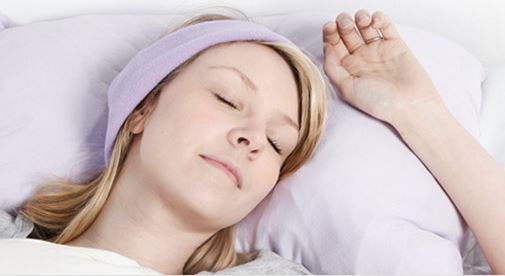 You can get these FREE sleep MP3 tracks to help you fall asleep faster and more soundly. This is a wonderful drug-free method to help you sleep better. Just follow the link to download your Free sleep tracks:
Right click on picture or text of the track you want. (Ctrl+click on Macs)
Select to "save target as…" or "save link as…)
You can then transfer the MP3 to your iPod or MP3 player.