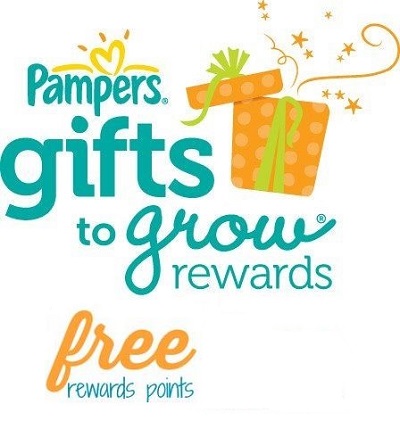 Pampers has released new Points Rewards codes! Enter Targetrk18 for 10 FREE Points!
Have you downloaded the new Pampers Rewards App and earned your 100 free points yet?
Click Here to redeem your FREE Points.
*Please note that you do not have to be a parent or grandparent to redeem these codes. However most rewards are parent and child focused.