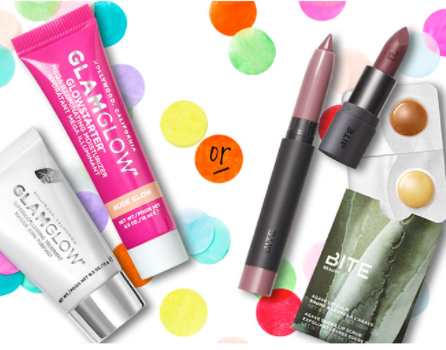 I love to get gifts like this for my Birthday! Just register to be a Beauty Insider with Sephora and during your Birthday month you can use the coupon that's good for a FREE gift for your birthday. If your birthday just passed, well then it's something to look forward to when it comes around again. Just another Great Birthday FREEBIE! Gotta love it!
To get this gift you will need to register, print the coupon and bring it in with you. You will get a different Free Birthday gift each year. Just make sure to remember to head on into your nearest Sephora store any time in your birthday month. Or you can get your Free gift online with any order during your birthday month.
If you need to find a Sephora store near you just Click Here for the store locator. Another great thing about Sephora is you get 3 FREE samples when you order online. Also any order that is $50 or more ships in 3 days Free of charge.