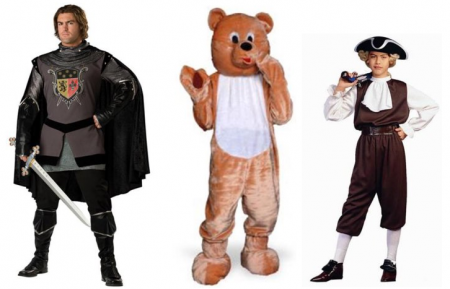 Save up 15% Off Halloween Costumes + FREE Shipping at Walmart! There are many deals to choose from. Here are a few that I found.
Incharacter Costumes Adult Elite Dark Knight Costume Size Large for $133.34 (was $159.88)
Dress Up America 359-L Teddy Bear Economy Mascot Child Costume for $145.17 (was $172.10)
RG Costumes Colonial Boy Costume for $50.48 (was $54.32)
What a great way to get a head start on your Halloween shopping!
Shop all Halloween Costumes Here.
Shop All Halloween Sales Here.