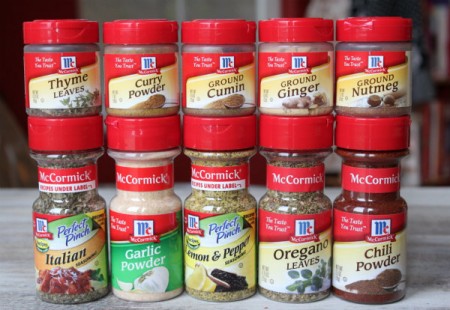 Join the McCormick Consumer Testing Panel for FREE STUFF! All you have to do is share your opinions on McCormick products through surveys and product testing.
Simply register for the program by completing a short survey. You will then receive an confirmation email. After you've confirmed your registration, you just have to wait for a confirmation that your application has been approved. McCormick will send out pre-surveys when a new opportunity is available. You will be notified immediately after completing the pre-survey if you've qualified!
New surveys are available approximately once a month and take about 5-10 minutes to complete.
Surveys are only available for a limited time so make sure you respond right away!