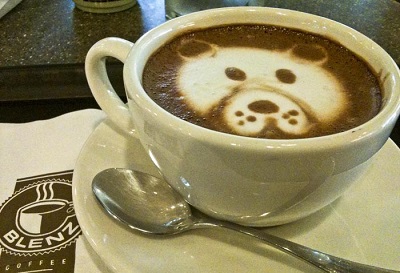 Join the Friends of Blenz club for Free coffee on your Birthday! Plus! Other member benefits that include:
Special offers on beverages, food, and merchandise
Access to new product information, exciting contests, and events
Exclusive promotions from your local Blenz store
and much more
Need to find a Blenz Coffee Shop near you? Click Here for the shop locator.