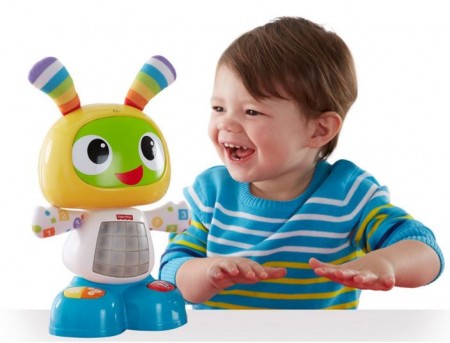 When birthdays, holidays, and other special occasions come up, it gets expensive to find the right toys for your little ones. Right now you can shop Amazon.ca to score up some Hot Savings on toys! Just some of the deals that you can get right now are:
Transformers Generations Leader Class Armada Megatron Figure $41.95 (reg. $69.99) 40% Savings
Fisher-Price Bright Beats Dance and Move BeatBo $39.97 (reg. $49.99) 20% Savings
LEGO Chain Reactions: Make Amazing Moving Machines $21.59 (reg. $26.99) 20% Savings

Go Here to shop all of the Hot Deals on Toys at Amazon.ca Today! Plus! You can get FREE SHIPPING on all orders of $25 or More With Amazon Prime!