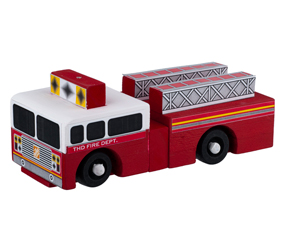 When I asked my 3 year old son, "What do you want to be for Halloween?" His answer was, "Firetruck!" My little boy loves and obsesses over fire trucks. Which is why I jumped when I saw this upcoming workshop.
I absolutely LOVE this upcoming workshop: Free Workshop to Teach Your Kids how to Build a Fire Truck at Home Depot on Saturday, October 13th at 10am. You'll need to register in advanced. This is a great Free activity to take your kids ages 4-12. This is so adorable, I can't stop saying "Awwwww".
Pass it on to the parents of a little kid you know who'd love this.