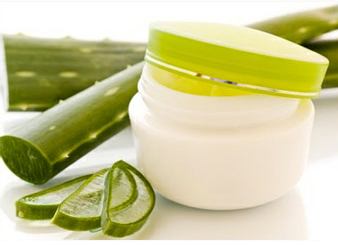 Aloe King is offering a free sample of Aloe Vera gel. Choose from 3 different gel types. To receive your sample just fill out the form. (If a window pops up after submitting  the form just click it off and you will see your confirmation message under it.)
There is no commitment and no charge to receive this item.
Get updates on the hottest free stuff. Sign up, it's FREE!