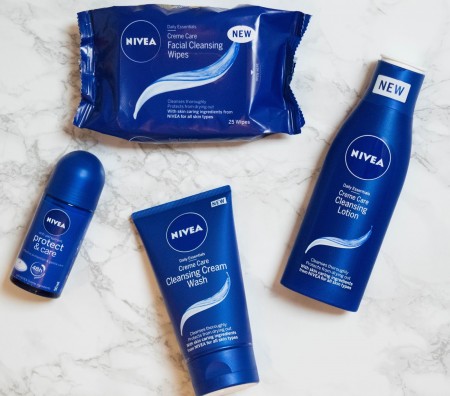 ChickAdvisor is looking for 1,000 Chicks to try and review NIVEA Creme Care Facial Cleansers for FREE! Those selected will receive:
NIVEA Creme Care All-in-One Facial Cleansing Lotion
NIVEA Creme Care Facial Cleansing Wipes
 NIVEA Creme
NIVEA Protect & Care Antiperspirant/Deodorant
NIVEA Essential Lip Balm
This Free sampling opportunity is available until August 18, 2016. Those selected will be notified by email.