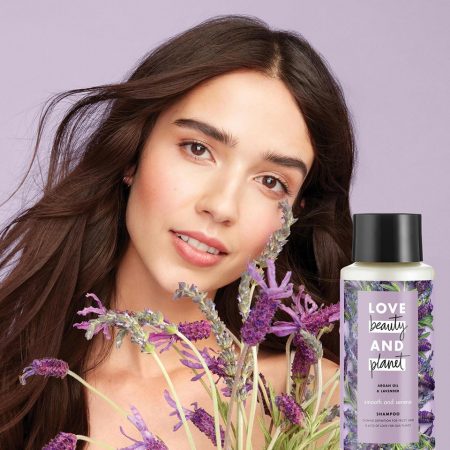 Be among the very first to try some amazing products from a brand new line: Love Beauty & Planet! ChickAdvisor is looking for 700 Canadian Chicks to try and review one of the following products for FREE:
"Hope and Repair" with Coconut Oil & Ylang Ylang for damaged hair (+ bonus hair treatment)
"Volume and Beauty" with Coconut Water & Mimosa Flower for fine hair that needs volume
"Purposeful Hydration" with Shea Butter & Sandalwood for dry hair that needs moisture
"Radical Refresher" with Tea Tree Oil & Vetiver for weak and tired hair
"Smooth and Serene" with Argan Oil & Lavender for frizzy hair
"Blooming Colour" with Murumuru Butter & Rose for coloured hair (+ bonus hair treatment)
Apply by March 11, 2018. Those selected will be notified via email.