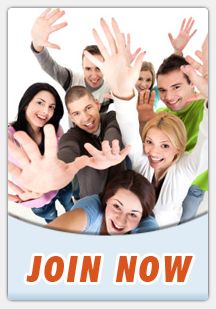 Get your FREE Gift Cards, PayPal Funds, and more just for taking online surveys!
Did you know that approximately 50% of a purchase decision is governed by emotion?  The other 50%, of course, by rational thought.  Statistics like this are gathered from consumers, just like you, who take online surveys. In turn, these survey sites distribute this information to companies to help them develop and improve products and services, based on your opinions.
Soooo, you deserve a little something for sharing your thoughts and opinions, right? That's where myHotspex comes in.  Taking surveys earns you BUX which are redeemable for gift cards, PayPal funds – which can be transferred to your bank account, or entries to win cool prizes.  Click Here to get started and start earning your rewards!