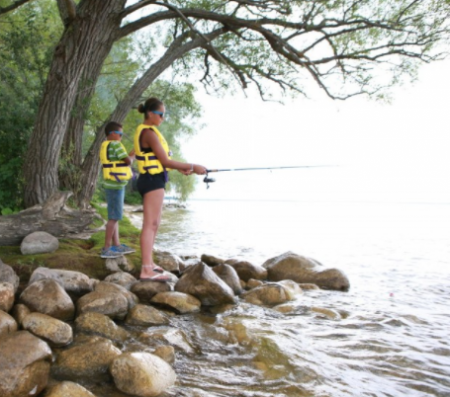 Do you like to go fishing with your family? Then you don't want to miss Free family fishing week July 1-9,2017. You get to sample Ontario's fishing opportunities licence free. Local events and festivals around the province will mark these licence-free periods.
From the site: Family Fishing Week provide not only opportunities to fish, but also to learn about proper techniques, ethical angling and how to protect fish and their habitat.
Not in Ontario? No worries! Here is a list of FREE fishing days by province.