Go now to download the app SnapMyEats from your mobile phone to get paid for taking pictures of your shopping receipts! Once you've downloaded the app just snap a picture of your receipt for an online or in-person purchase to earn points.
You will earn a $1 Amazon eGift Code for every three receipts submitted. The more receipts you submit, the more you will earn – the amount of Amazon Gift Cards you get is totally up to you!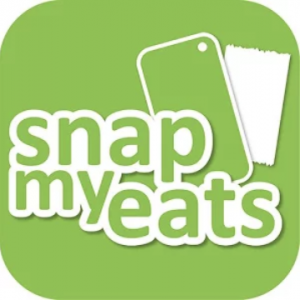 Download SnapMyEats now on your mobile phone to start earning your FREE Amazon Gift Cards right now. Such an easy way to earn freebies, don't miss out!