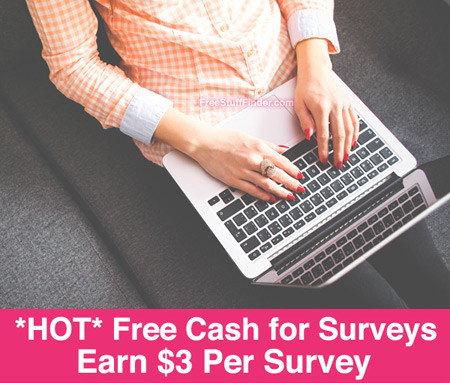 NOTE: They are currently looking for either of these demographics: All Male, or 18-24, or age 51 and over
Looking to make some extra money? Being a Pinecone Research Panelist can help you earn it. You will get paid $3 for every survey. Nice! Pinecone is a site that pays members to complete surveys to help market research for large national brands. The site is one of the highest rated survey sites (Ranked #2 by Survey Police). *Important: Make sure you click on link in confirmation email after signing up, so you can get started with paid surveys.
Click here to apply and see if you qualify to be a panelist. You'll also be able to enter the bi-weekly $500 Cash Giveaway as a Pinecone Research member! Whenever there are openings at Pinecone Research they fill up very quickly, so be sure to hurry and sign up here. Here's what to do to sign up:
Complete the first survey to see if you meet panelist needs
If you qualify, you will be redirected to a Sign Up form. Follow it to get yourself setup
Important: Make sure to click on link in confirmation email to finish the signup process and start receiving paid surveys.
Here's a picture of checks received from one user. You can request for checks as often as you like.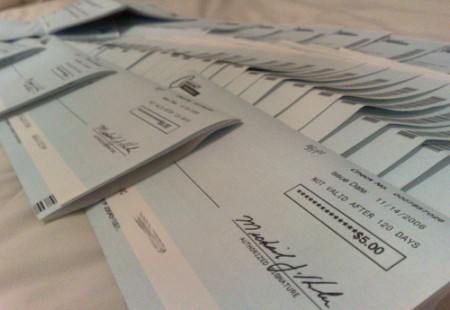 For every survey you complete, you will earn 300 points which you can redeem to $3 cash via paypal. The great thing is that there is no minimum reward redemption. Only one panelist per household. Are you already a panelist and wondering how to redeem for cash? Click "Redeem" on the site, find "Cash Option" and hit Check Out :)