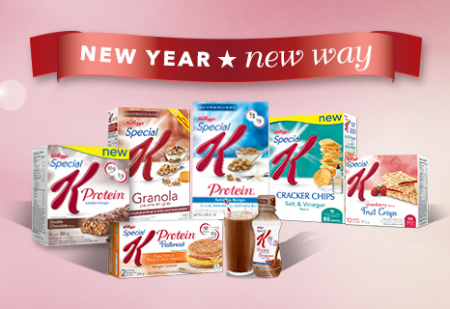 Keep an eye out for specially marked Kellogg's Products to Redeem the PIN codes found inside packages to get FREE Kellogg's products! There are over 10 free products to choose from! There are 2 ways to claim this valuable freebie.
Enter 1 PIN code from any participating cereal
Enter 2 PIN codes from any participating crisps products
All PIN codes must be redeemed by March 31, 2015. Free product coupons expire on April 30, 2015.